IT Consultancy
Stay ahead
In the IT industry, we often say "you have to run to stand still". But as a business owner, you have enough to worry about.
There is no time to catch up with the latest technology developments, let alone scope how they could enhance your business productivity, efficiency, and profit. That's where IT consultancy services can help.
If you have an IT project, whether its upgrading software company-wide or making changes to adhere to GDPR protections, we're here to help with the planning, implementation, and ongoing support.
There is a wide range of services we can offer to help your company thrive, including:
Our IT Consultancy Process
All businesses will need help to grow their IT capability to improve productivity. Whether you're looking to a large-scale digital transformation or you're simply adapting to your employees working from home, it can be difficult to know where to start.
Our IT experts will help you transform your company approach to software and technology. We'll begin by having a discussion with you to discover the areas where we can offer strategic support and guidance to your IT infrastructure.
Once we understand your business and requirements, we'll develop a solution that aligns perfectly with your needs and support you through its implementation.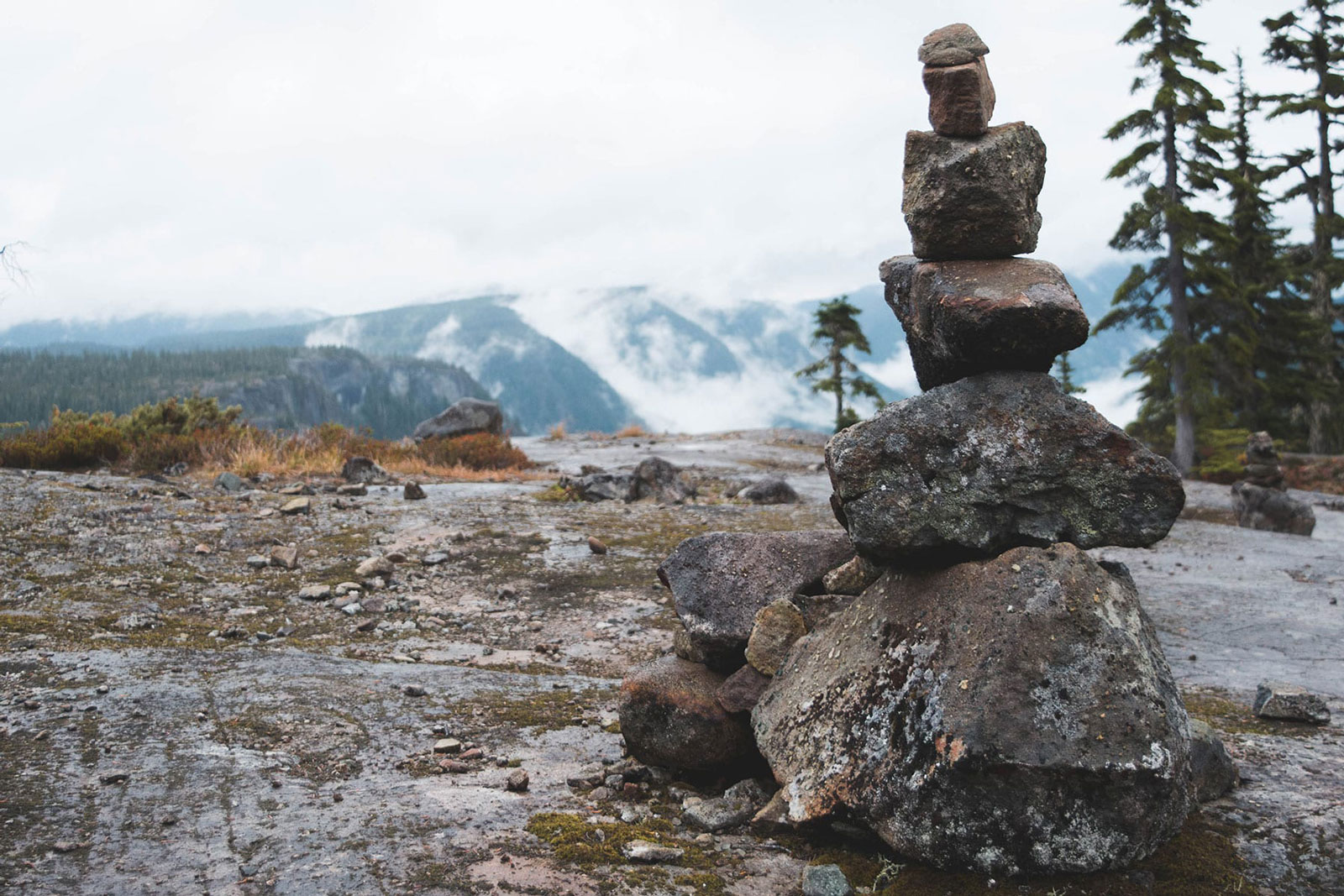 Benefits we bring
With more than 20 years' experience, we have the breadth and depth of expertise your project needs.
Access to the right expertise at the right time to make your project a success.
Multi-disciplinary approach leading to the best all-round solution
Cost-effective outsourced IT support – no staffing overhead
Faster turn-around due to extensive experience
Recent posts:
IT Consultancy vs IT Consultant

Wondering whether to hire a contractor, employ permanent staff, or outsource to an IT Consultancy? Here we help you weigh up your options.

Is Social Media The New World Power?

As social media usage grows worldwide, what we post and what we read online becomes increasingly important. Here, we explore the power of social media in recent events, including Donald Trump's Twitter Ban and Facebook's battle against Australia.

Social media & the filter bubble dilemma

Living in a so-called online 'filter bubble' of cherry-picked information created by algorithms built on personal preferences and browsing history, means that we only see what we and others with the same views as us want to see.