Case Studies
Some of our long-standing clients talk about the RGS effect
At RGS, it's all about the relationship. We've been developing bespoke systems for businesses large and small for over 30 years.
During that time we've built up many solid relationships with our customers, many of whom we still work with today. Developing close, integrated relationships with clients ensures that we can get under the skin of the business and add real, tangible value through the delivery of quality systems that go to the heart of the organisation.
Below is a small selection of case studies from clients that we have been working with for a long time, sometimes over 20 years.
Agility Logistics
Chris McCormick talks about how RGS effectively interprets Agility's requirements and work flexibly within a changing IT landscape to produce their workflow and data intelligence systems.
UPA Energy
Paul Farragher explains the importance of the close, working partnership between RGS & UPA, and how the invoicing system devised by RGS produces energy invoices from complex data.
Omni RMS
Robert Leggett talks about how RGS helped Omni to achieve their place in the Sunday Times Fast Track 100, by designing and developing their bespoke recruitment process outsourcing system.
Footprint Solutions
John Sant explains the role RGS play in devising and managing the behind-the-scenes web services and database architecture involved in allowing their mobile workers to communicate efficiently and reliably using their iOS app.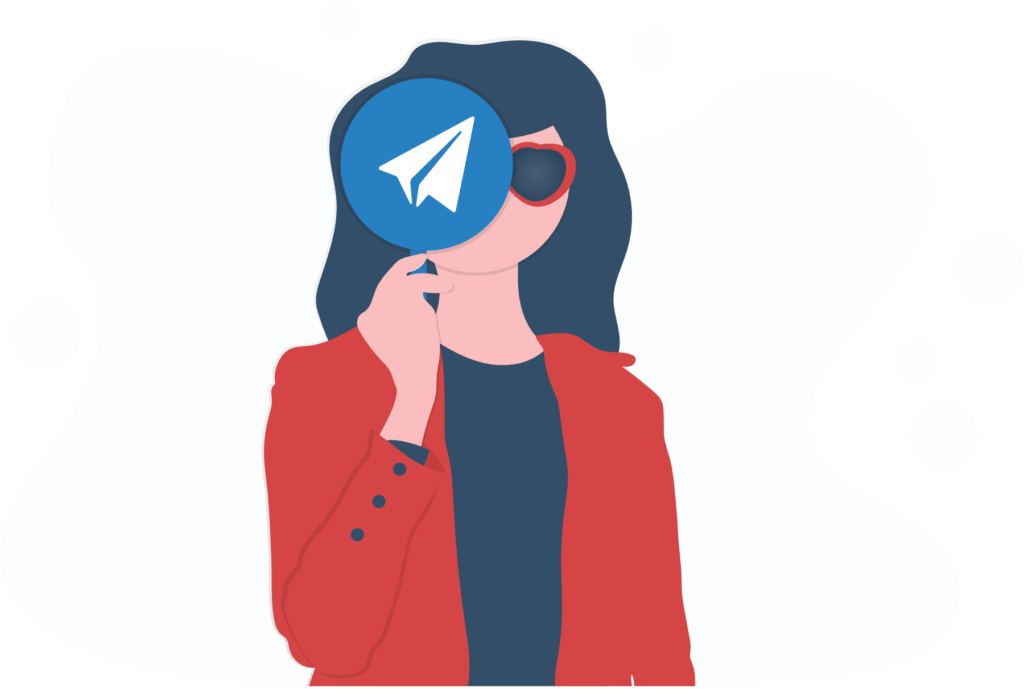 Let's Connect!
Contact us to start a relationship which will bring positive results to your business.
Recent posts
IT Consultancy vs IT Consultant

Wondering whether to hire a contractor, employ permanent staff, or outsource to an IT Consultancy? Here we help you weigh up your options.

Is Social Media The New World Power?

As social media usage grows worldwide, what we post and what we read online becomes increasingly important. Here, we explore the power of social media in recent events, including Donald Trump's Twitter Ban and Facebook's battle against Australia.

Social media & the filter bubble dilemma

Living in a so-called online 'filter bubble' of cherry-picked information created by algorithms built on personal preferences and browsing history, means that we only see what we and others with the same views as us want to see.